How It Works
Do you need cash quick? 500FastCash™ is here to help!
500FastCash™ provides fast and convenient loans to people in need every day. With our quick and easy application and approval process, we can provide you with the funds you need typically within 24 hours!
How do I qualify?
Qualifying for a loan with us is simple! All you need is the following:
Must be at least 18-years of age
Must provide two personal references
Must have an active checking account
Must have been employed for at least one month
Your Application Process
Our process is quick and easy, and your funds are typically deposited into your checking account within 24 hours! It's as easy as 1…2…3!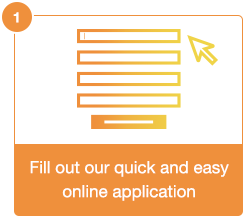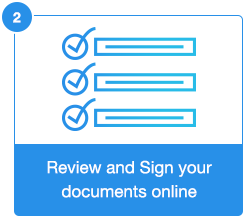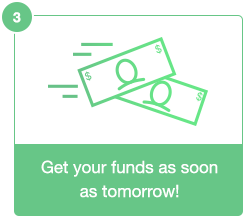 Your Repayment Options
1

Pay in Full.

Your loan is due in full on your first due date. The full amount due will be deducted from your bank account on this date unless you set up an extended repayment schedule.

---

2

Set up your own Extended Repayment Schedule.

Can't pay your loan in full on your due date and need to repay your loan over more than one payment? Then this flexible payment option is for you! By customizing your own extended repayment schedule you can choose how you repay your loan to best fit your individual needs. (Please note: By extending repayment of your loan over more than one payment you will incur additional finance charges resulting in a higher payback amount at the end of your loan term. You will be required to sign a new agreement with us confirming your extended repayment schedule).

Want to pay back your loan early after you set up your extended repayment schedule? We've got you covered there, too! You can always pay back your loan ahead of your extended repayment schedule without penalty—and save yourself money by not paying those additional finance charges.
Apply today to receive the funds you need!